SCALIGERA PACKAGING
since 1993 has been manufacturing heat shrinkable label applicators (sleeves) complete with shrink tunnels, case packers and palletizers for multiple types of products (bottles, flacons, jars, bags, cases, unscrambler bottles in palstic round and square).
The strength is undoubtedly the ability to meet customer needs by adopting solutions that are also highly customized but tested and guaranteed by over 1000 machines already built and functioning for leading companies in the sector.
The technical staff is made up of highly qualified designers, electronics, mechanical technicians and electricians each has a specific role in ensuring the high quality of the work performed.
The result: the creation of machines that stand out for their safe reliability and guarantee of the promised performances.



SCALIGERA PACKAGING WORLDWIDE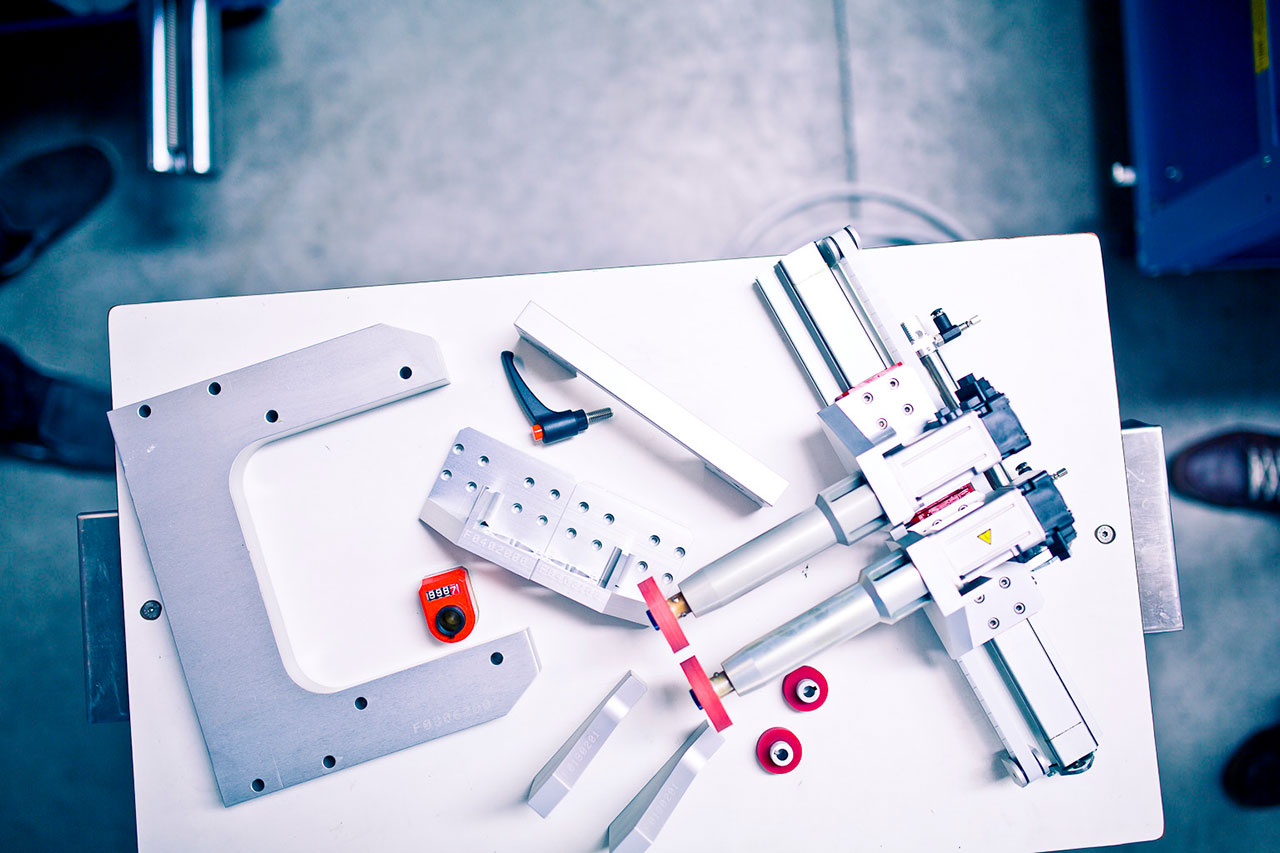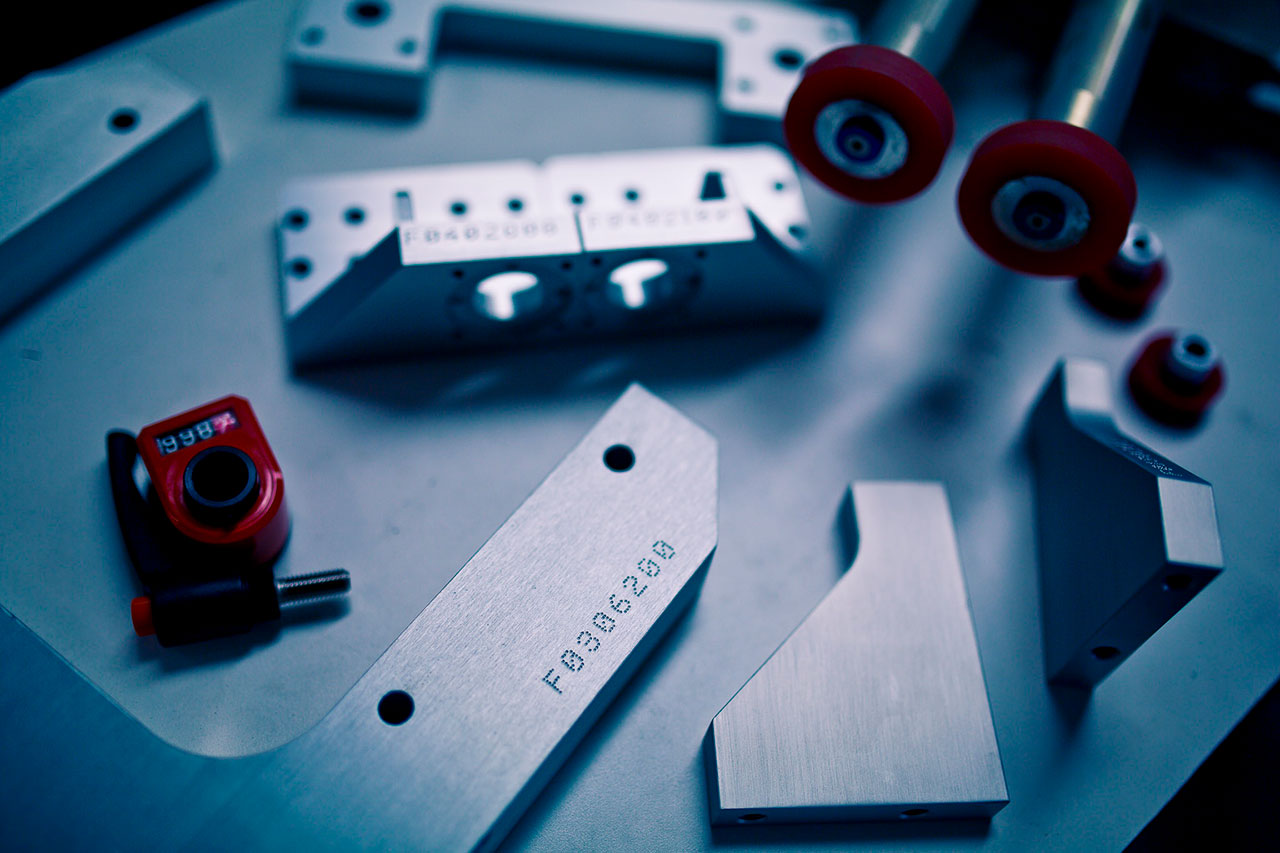 Precedente
Successivo
SCALIGERA PACKAGING
Viale del commercio, 1
37030 Colognola ai Colli (VR)
tel. +39 045 76 40 203
fax +39 045 61 48 252
P.IVA 02436860239
C.F. 02436860239
Do you need more information?
CONTACT US NOW